Carpet Cleaning Banyo – Are you thinking of cleaning your carpets & rugs at home? but not able to find time for that. Don't worry! Full Bond Clean is the Leading Carpet Cleaning Banyo service provider. Whether you want to dry cleaning the carpet or want to clean the carpet through steam. Full Bond Clean will do all this work in a day.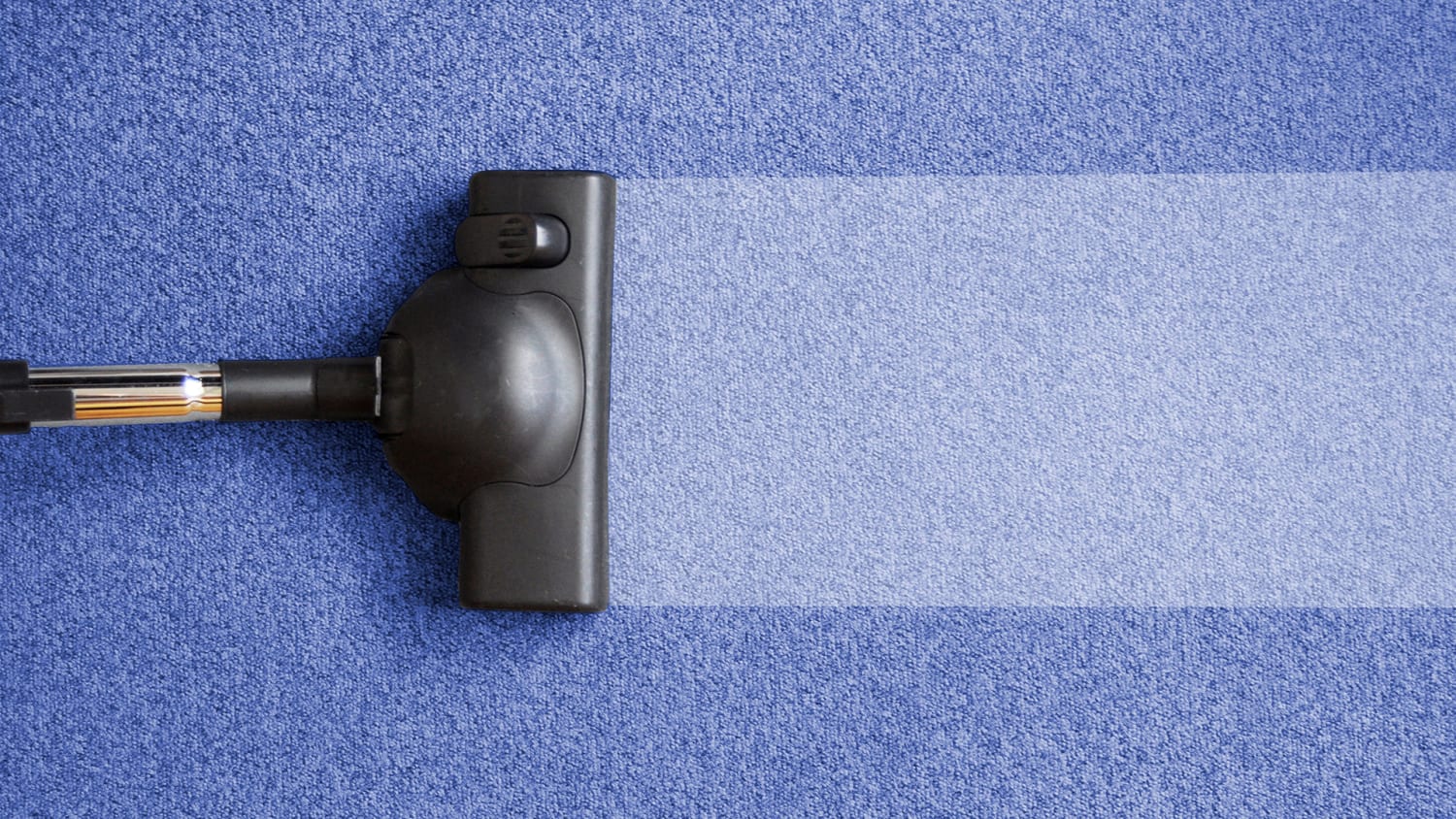 At Full Bond Clean, we will get the carpet cleaned by skilled experts with the help of high-tech equipment. Our team uses a combination of methods to get the best results. The best of hiring Full Bond Clean is the cost-effectiveness and use of eco-friendly products for each cleaning session. Here at Full Bond Clean, you will not only get carpets cleaning service but also cleaning services like upholstery, end-of-lease cleaning, bond cleaning, bathroom, kitchen cleaning, and many more.
Also, our services are not only limited to the residential areas but you can hire us for commercial property cleaning purposes as well. For booking your slot you can reach out to us either by calling us at  0451895677. You can email us at  fullbondclean@gmail.com
Need For Carpet Cleaning Services In Banyo | Full Bond
Cleaning is the basic necessity of anything you have in your house. Dust, hair, stains, the microorganism is the perfect home for an uncleaned carpet. It can cause serious health problems. That's why cleaning carpets & rugs is an important task.
Dust particles are everywhere and they settled down in the dense fabric of carpets. It is important to eliminate these dust particles by the simple method of hanging and hitting them hard with a stick. So, it suspended all the dust particles into the ear back. But there is a catch it is a rigorous process and needs a lot of strength. Also, it can cause sneezing and allergic reasons to you.
Carpets at home can be stained by any medium. It not only harms the overall look of your carpet but it is also a home for microbes as well. These microbes are not good for you and for your kids playing on the carpets. This also lead to odour in carpets as well.
Last but not least, Carpet is a perfect home to microbes that are deadly. These cause severe allergies. These microbes can be spores, viruses, fungi, bacteria, mites. There is an endless list of no. of microbes surviving on your living room carpet. That's why you will need expert cleaning services for carpets in Banyo.
Best Method Of Cleaning A Carpet | Top Rated Carpet Cleaning Banyo
There are plenty of methods for cleaning a carpet but here we will list the top carpet cleaning method we used –
Using Eco-friendly Cleaning Shampoo For Carpets – This method is one of the top used methods for cleaning as it removes all the dust particles, odour, dirt, and microbes in one go. The shampoo we used is an eco-friendly one with add on disinfectant.
Using Dry Method For Carpet Cleaning – This method works best for rugs and carpets made from silk or wool. For instance, Persian carpets cleaning used this method for deep cleaning without causing damage to the carpets. The best of this method is that you can use the carpet immediately after the cleaning process. So, it is overall less-time consuming.
Steaming Method Carpet Cleaning – There are two types of steaming methods. One is the hot & dry steaming method and the other is the cold & wet steaming method. This method used temperature to kill all the microbes present in the carpet. And it is a good method for removing odor as well.
There are other methods as well we used as per the condition of a particular carpet such as
Flea treatment of the carpet
Odour removal
Mould treatment of the carpet
Why Full Bond Clean For Carpet Cleaning in Banyo?
There is n number of reasons which make the best carpet cleaners in Banyo. But we would like to some highlights of our working that makes Full Bond Clean on the top of Carpet Cleaning Banyo service provider-
Assured 100% cleaning of each carpet
Eco-friendly cleaning supplies and equipment
Available 24*7 and present in all the locations
Cost-effective
Highly professional team of experts
Contact Details
Company Name – Full Bond Clean
Contact Number – 0451895677
Registered Address – #22, Abbeywood Street, Taigum, QLD 4018, Brisbane, Australia
Frequently Asked Questions (FAQ)

Q – Is same-day booking is available for carpet cleaning in Banyo?
A – Yes, you can book on the same for carpet cleaning at Full Bond Clean.
Q – Will carpet cleaning products leave strong order after cleaning is done?
A – No, we use organic disinfectant for cleaning purposes that has no strong smell.
Top Related Searches
Carpet Cleaning Services In Banyo
Best Rated Carpet Cleaning In Banyo
Professional Banyo Carpet Cleaning