Carpet Cleaning The Gap – Are you searching for professional carpet cleaners in The Gap? Don't worry! Full Bond Clean is a top carpet Cleaning The Gap service provider. Our company offered services to both residential as well as commercial properties. Our professional cleaner uses the best method for cleaning your living room carpets.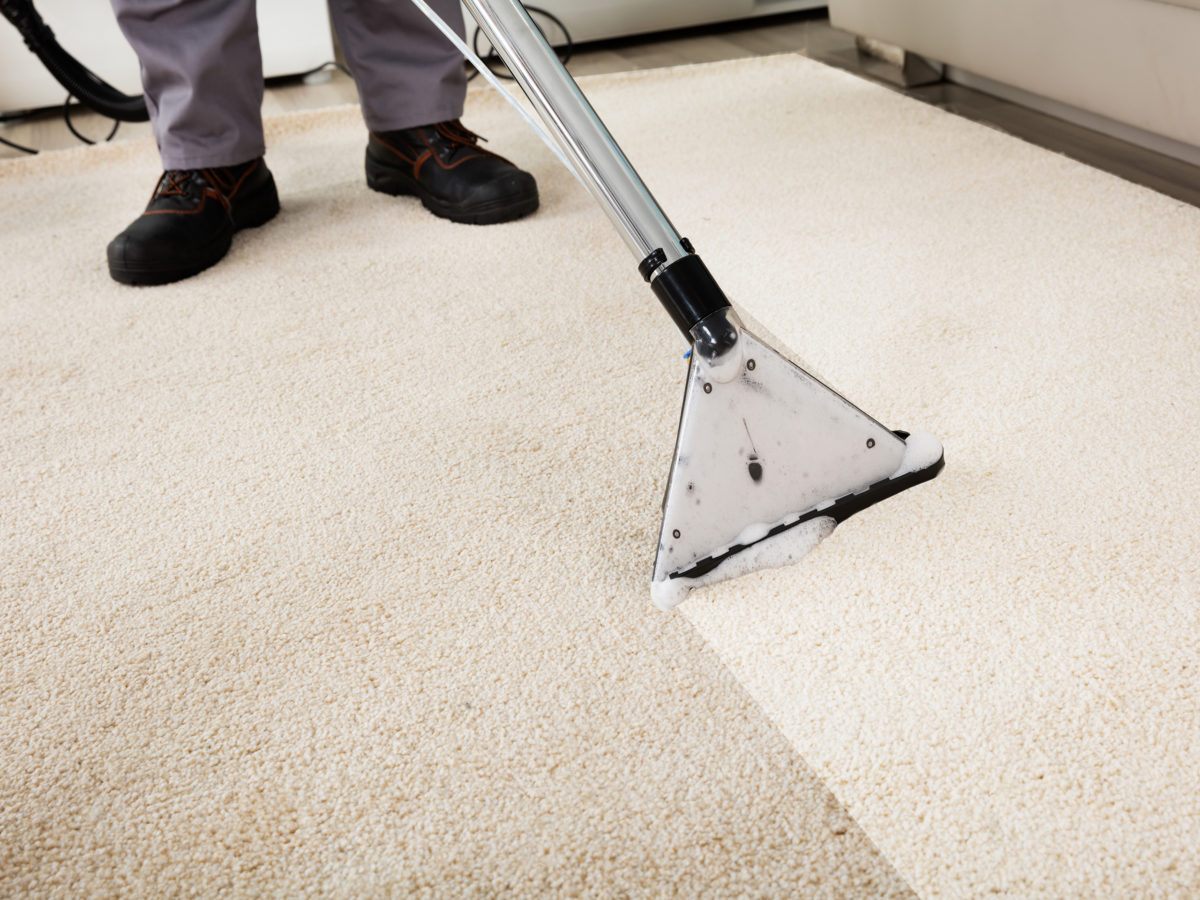 Carpets lying in your home is not a beautiful piece of attraction but it is also home to many microorganisms such as bacteria, viruses, fungi, dust particles, mites, hair, dead skin cells, etc. The stain on your carpets can be smelly as well. Cleaning a carpet is not only hygienic for you but is mandatory for small children. These carpets can cause many medical issues such as allergies, rashes, etc. The carpet should be cleaned once a year to maintain a minimal level of hygiene for you and for your family.
So, did you make your mind to clean your carpet with the Best rated carpet cleaners in The Gap – Full Bond Clean Company. All you need is to book your slot at your own convenience, call us at 0451895677 or drop us an email at fullbondclean@gmail.com
Full Bond Clean as the Top Carpet Cleaning The Gap
Full Bond Clean is the Best Carpet Cleaners near The Gap as we prioritize our customer's health on the top and make sure to use safe and eco-friendly ways of cleaning your carpets. There are many methods used for cleaning a dirty carpet, but we focus on deep cleaning a carpet by choosing the method that suits your carpet's fabric. However, the most common carpet cleaning methods are the hot extraction method and shampoo method Other methods based on the fabric of a carpet such as –
Dry method
Steaming Method
Mould and flea removal Method
Odor Removal Method
However, apart from carpet cleaning we also offered Pest Control cleaning, Upholstery cleaning, Commercial cleaning, end-of-lease cleaning, bond cleaning, etc. That's why Full Bond Clean is the Top rated Carpet Cleaning The Gap.
How Professional Carpet Cleaning The Gap Works?
Full Bond Clean's professional cleaners start the cleaning process by vacuuming the carpet thoroughly. We use the vacuum to deep clean dirt, hair, soil, etc. Then we apply a protective layer so that the fabric stay put and cleaning products do not cause any kind of harm. Then for pre-treatment, we use shampoo which is biodegradable, safe, and eco-friendly. We take special care of the corners of the carpet that are most dirty. The pH is balanced throughout the treatment.
Then, the carpet is cleaned using high-tech machines that are wireless and make less or no noise. It helps in cleaning out stains as well. We use combinations of different cleaning products to clean any stains. So, we are able to remove all the stains such as wine, food, vomit, excrete, etc. Lastly, for post-treatment of the carpet, we apply a protective layer on the carpet and let it sit.
Why Choose Full Bond Clean for a Professional Best Carpet Cleaning The Gap?
Full Bond Clean is a Brisbane-based bond cleaning service providing company that offered services for both commercials as well as residential properties. The company is a full package of what you need while looking for professional carpet cleaners. Here at Full Bond Clean, you will get the varied other categories of bond cleaning as well. Carpet Cleaning services by us are among the most requested and highly acclaimed services. Moreover, Full Bond Clean is offering the best price carpet cleaning services in The Gap. The key features of our company are as shown below –
First of all, Full Bond Clean services are very affordable and come with the option of customization.
Secondly, our cleaners used eco-friendly and safe cleaning products.
Thirdly, we are guaranteed 100% customer satisfaction otherwise money will be back within 48 hours.
The carpet will be deep clean and 99% stain will be removed.
Also, We remove the odor from the carpet for free.
We do not use any harsh chemicals for carpet cleaning.
Lastly, Full Bond Clean is offering the cleaning services and assistance are open 24*7.
So, if you need the best carpet cleaning services in The Gap, call Full Bond Clean!
Contact Details
Company Name – Full Bond Clean
Contact Number – 0451895677
Registered Address – #22, Abbeywood Street, Taigum, QLD 4018, Brisbane, Australia
Frequently Asked Questions (FAQ)
Q – What is the average price for carpet cleaning in The Gap?
A – The average cost for carpet cleaning is approximately $99 in The Gap.
Q – Why hire a professional carpet cleaner in The Gap?
A – professional carpet cleaner will help in deep cleaning the carpet without causing any kind of damage to it.
Top Related Searches
Best Carpet Cleaning in The Gap
Best Carpet Cleaners near The Gap
Top Carpet Cleaning Services In Gap
Best Rated Carpet Cleaning In The Gap