Carpet Cleaning Woody Point – Are you looking for affordable Carpet Cleaning Woody Point services? Full Bond Clean is one of the leading and top-rated carpet cleaning Woody Point service providers, based in Brisbane. Here you will get the best services for carpets & rugs in Woody point with assured 100% customer satisfaction.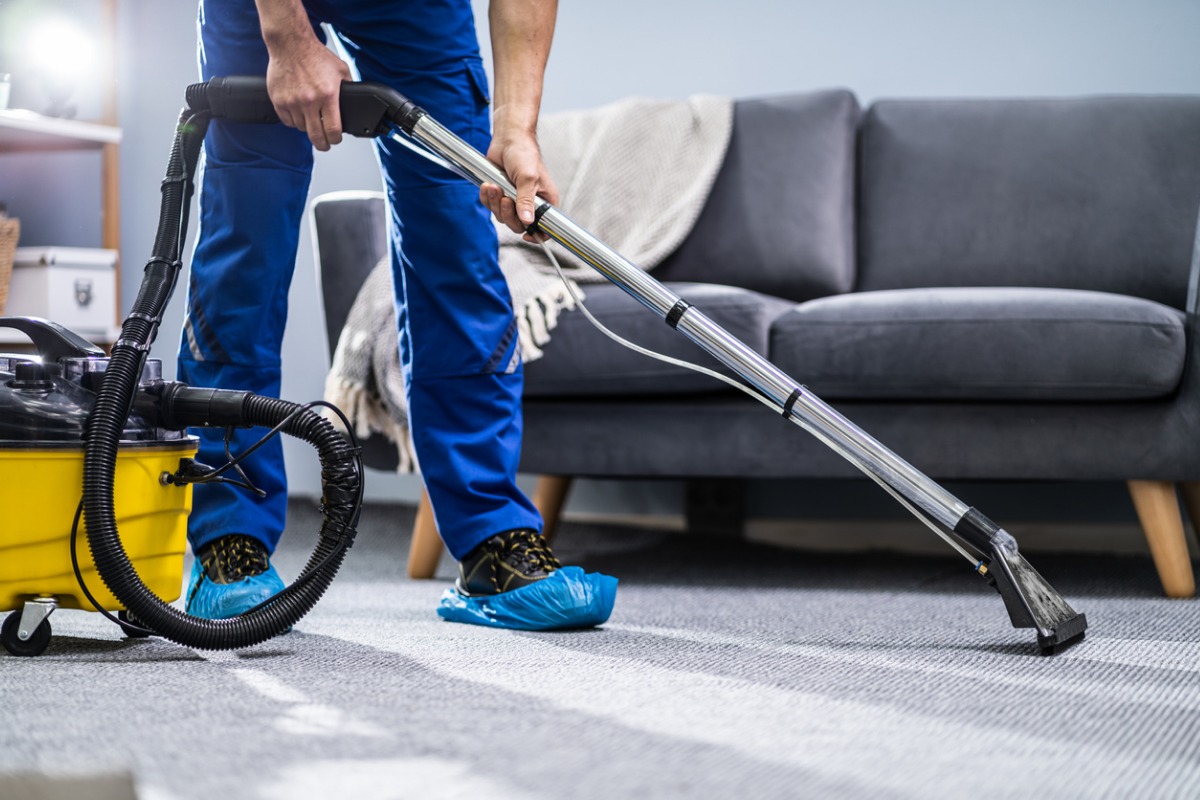 We provided carpet cleaning services in Woody Point at very reasonable rates, and we cleaned rugs and carpets with eco-friendly cleaning materials. That's why Full Bond Clean is also known as Woody Point's Eco Carpet Cleaning Company. As a result, if you have dirty carpets and rugs at home or at the office, contact Full Bond Clean for the best cleaning services in Woody Point.
Punctuality and clear communications are values that our organisation upholds and practices. There are no extra or hidden costs. We make every effort to meet and exceed your expectations. So, if you're considering hiring Full Bond carpet cleaners, here's what you should know. Reach out to Full Bond Clean either by calling us at 0451895677 or drop us an email at fullbondclean@gmail.com
Full Bond Clean is one of Brisbane's most respectable and well-known bond cleaning companies. We provide the best carpet cleaning Woody Point services. Full Bond Clean believes in a client-centric approach and strives to provide excellent service to each and every customer. We guarantee 100 per cent customer satisfaction or we will refund your money within 49 hours. So far, we've been able to attain client satisfaction of 100 per cent. The list of cleaning services provided by Full Bond Clean-up is as follows:
Bond Cleaning Services
Carpet Cleaning Services
Pest Control Services
End-of-lease Cleaning Services
Exit Cleaning Services
Dead skin cells, bacteria, allergies, pesticides, dust mites, hair, cockroaches, and other contaminants can be found in carpets and rugs. So, Cleaning a carpet is therefore required not just for its appearance but also for the health of you and your family. It can cause allergies and a variety of other health issues.
We began by thoroughly inspecting the carpets and rugs.
Then we began physically cleaning the carpet to remove all of the dirt and debris that had accumulated.
After that, eco-friendly cleaning chemicals will be used to eliminate all stains and spots.
The pre-treatment procedure is used to eliminate odours from carpets.
Finally, our crew will apply a protective coating and wait a few hours for it to dry.
Approaches To Clean A Carpet by Full Bond Clean
Following is the list of approaches and combination of methods used for carpet cleaning Woody Point by Full Bond Clean-
Carpet Steam Cleaning – Hot Water Soil Extraction is another name for carpet steam cleaning. This procedure is used to clean carpets thoroughly.
Carpet Dry Cleaning – At Full Bond Clean, we provide the best carpet drying cleaning available to remove all stains and spots.
Commercial Carpet Cleaning – We also provide Commercial Carpet Cleaning Woody Point services at a low cost.
Upholstery Cleaning – Hot Water Technique is another name for upholstery cleaning. Our crew employed boiling water to disinfect all of the bacteria and other hazardous microorganisms from the carpets and rugs in this process, resulting in clean and sterile carpets and rugs.
Rug Cleaning – We clean all of the rugs with the best product and procedure available.
There are many reasons which make Full Bond Clean an ideal choice if you are looking for cheap yet reliable carpet cleaners in Woody Point. Such as-
First and foremost, Full Bond Clean is woody point's most cheap and well-known cleaning service provider.
Second, you will receive the most expert cleaning at the most competitive price.
We also promised 100 percent client satisfaction and a 48-hour money-back guarantee.
We have over 6 years of experience and are very professional.
Furthermore, when treating carpets and rugs, we always utilise environmentally safe cleaning products.
Finally, if you're interested in employing Full Bond Cleaners for carpet cleaning woody point, contact them at the following address.
Contact Details
Company Name – Full Bond Clean
Contact Number – 0451895677
Registered Address – #22, Abbeywood Street, Taigum, QLD 4018, Brisbane, Australia
Frequently Asked Questions (FAQ)
Q – Which company is providing Cheapest Carpet Cleaning Woody Point?
A – Full Bond Clean is providing Cheapest Carpet Cleaning Woody Point.
Q – How much does the Carpet Cleaning service cost in Woody Point?
A – Full Bond Clean's carpet cleaning service cost starts from $100 in Woody Point. Contact Full Bond Clean for detailed information.
Top Related Searches
Local Carpet Cleaning In Woody Point
Best Carpet Cleaners In Woody Point